Children's Winter Set BARS BEAR, Jacket + MEMBRANE Dungarees
| | |
| --- | --- |
| Shipping within | 24 hours |
| Shipping price | 0 |
Zadzwoń i zamów: 795244917 lub 577757706
Description

Reviews & ratings (0)
Made in Ukraine under the quality control of our brand and using the latest and high quality materialsproduced in Poland and other EU countries.
The auction is for sizes from 28-30 to 40-42
Please note, when placing the order, specify the size and pattern of camouflage!


EXTREME TRAVEL


The set is made of waterproof breathable MEMBRANE type material and is insulatedwith polyester wadding. The pores of this membrane are too small for water molecules to penetrate through,but large enough to allow water vapor to pass through. Protects against frost up to -25° C.
Advantages:
- very warm,
- resistantto wind and low temperatures,
- notrustling and ideally suited for ice fishing,
- waterproofmaterial,pleasant to touch,
- additionalfleece insulation for the collar and back,
- fleece insulated hood, adjustable and removable hood with zip,
- zipperwindbreaker,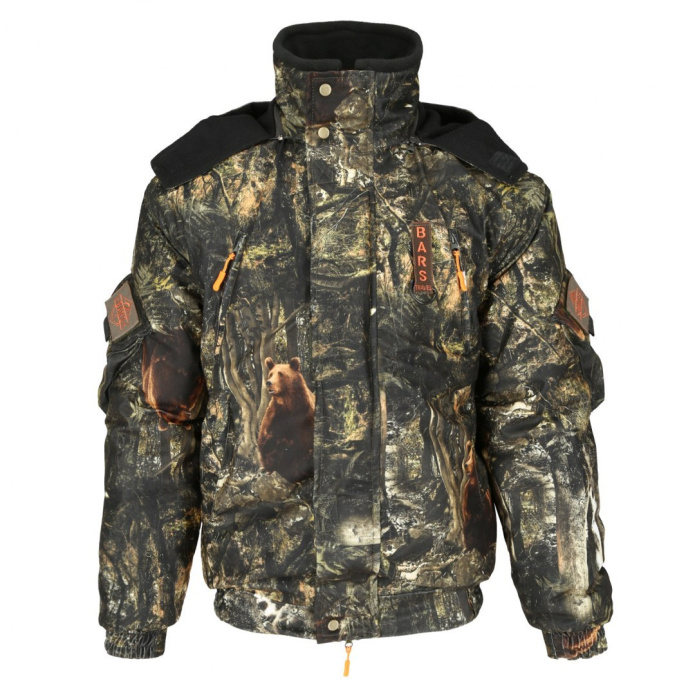 - comfortable bib overall with an elastic waistbandand adjustable suspenders,
- high bib overall keepsthe cold out and providesmaximum torso coverage,
- lowweight of the set for easy movement (1.9-2.5 kg depending on size),
- 10 pockets + branded phone or document pocket on the inside of the bib.
The set is intended for hunters and fishermen.
The set can be usedmore universally. It can be usedat work for farmers, sellers and other people working in difficult weather conditions.
BARS –manufactured using the latest technologies in the clothing industry.
The jacket has:
- 6 pockets,
- comfortableand solid double zipper windbreaker,
- removablehood,
- an elastic waistband that keeps the jacket closer to the body,
- collarinsulated with pleasant-to-touch fleece,
- protects against moderate rain and wet snow,
- additional fleece insulation pleasant to touch.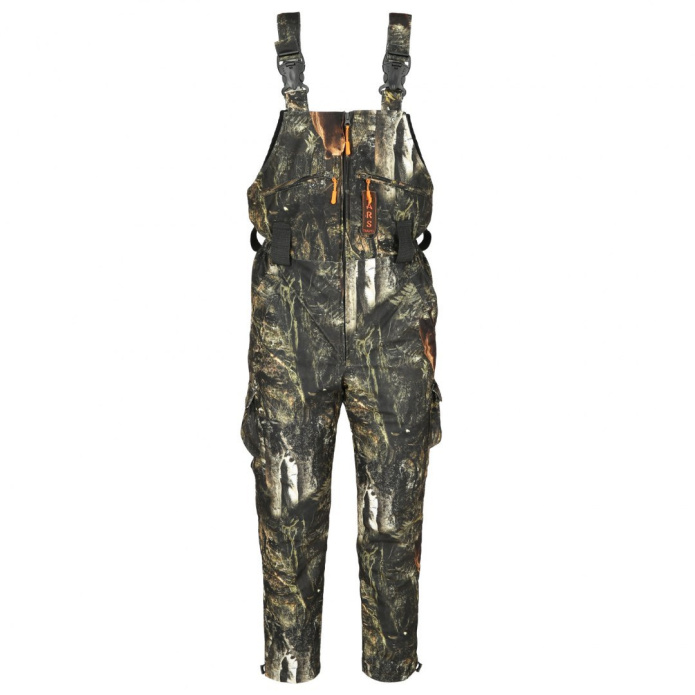 The bib overallhas:
- 4 pockets,
- adjustable suspenders with elastic bandswith comfortable plastic fasteners,
- additional warming of the backand abdomen,
- elasticwaistbands
- heat-insulated pockets pleasant to touch.
We have the following sizes:
.
.
.
Size adjustments are facilitated by sewn-in elastic waistbandsand adjustable suspenders.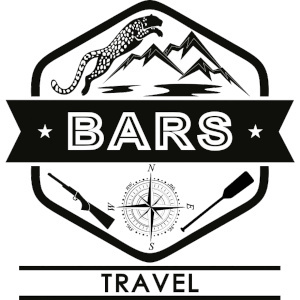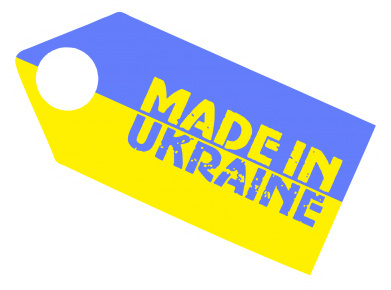 WHY CHOOSE BARS CLOTHING?
1. We are the main producer of this brand in the market. BARS clothing ismadeonly byour order with 100% quality control on our part.
2. Most of the operations when creating products are performedmanually, which ensures a high level of quality.
3. When designing own models, our main goal was warmth, comfortable and noiseless movement when indulging our 100% passion for hunting and fishing.
4. Production on the territory of Ukraine has made it possible to combine high quality with affordable prices.
5. We offer a large selection of colors and sizes. We havea stock of goods in our warehouse in Poland.
6. We send goods every day (when ordering goods until 12:00,you will receive the package on the next business day).
7. We are happy to give you information about items for saleby phone between from 8:00 a.m.to 20:00 p.m.
8. We offer a 2-year warranty for the sold goods.
9. We guarantee quick and convenient exchange of the wrong size.
10. Combined with all these advantages, we have over 99% satisfied customers who chose the BARS brand. For 3 years of presence in the Polish market and a large amount of sold goods, we had less than 0.3% returns, and over 55% of buyers make new purchases and recommend us to their friends.
Contact:
Paweł: +48 795 244 917
+48 888 576 333
Mateusz: +48 577 757 706
There is currently no comments or ratings for this product.