Winter Set Remington Fishing Champion jacket + dungarees to -25°C
| | |
| --- | --- |
| Shipping within | 24 hours |
| Shipping price | 0 |
Zadzwoń i zamów: 795244917 lub 577757706
Description

Reviews & ratings (1)
High-quality branded hunting and fishing clothing imported from Estonia, produced using modern technologies of sports, hunting and fishing clothing.
GIFT! Random surprise product + branded case for phone and documents BARS
Remington Fishing Champion winter fishing suit / set consists of a jacket and dungarees pants

.
The Remington hunting and fishing set is characterized by high vapor permeability, which prevents overheating, ensuring comfort during any activity.
The Remington winter hunting fishing set is sewn from MEMBRANE made with Climatic Extreme technology, which makes the material highly waterproof and breathable. Climatic Extreme is a very thin fluoroplastic membrane that has a very high number of holes per square unit. These holes are very small, so water molecules in the form of vapor pass through the membrane, but water droplets due to their larger size do not pass through.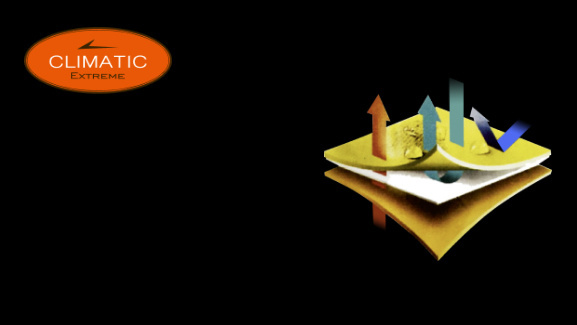 Remington waterproof winter fishing clothing reliably protects the wearer from the ingress of moisture. This suit uses Pro Heat insulation, which has high thermal insulation, yet is compact. Even if it is -25°C outside, you will be warm and comfortable. In addition, thanks to the insulation technology used, your movements will not be restricted - a prerequisite for hunting.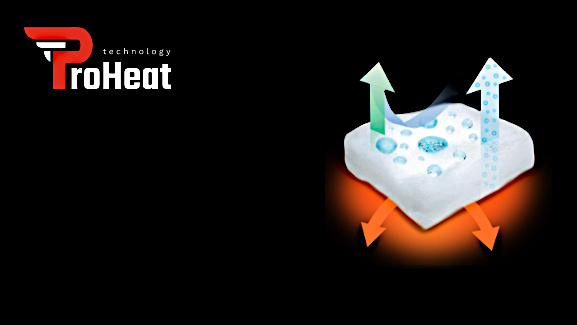 The Remington Champion Fishing Set is perfect for comfortable fishing or hiking. It is practical and high-quality clothing that provides reliable protection against wind, moisture, precipitation and frost.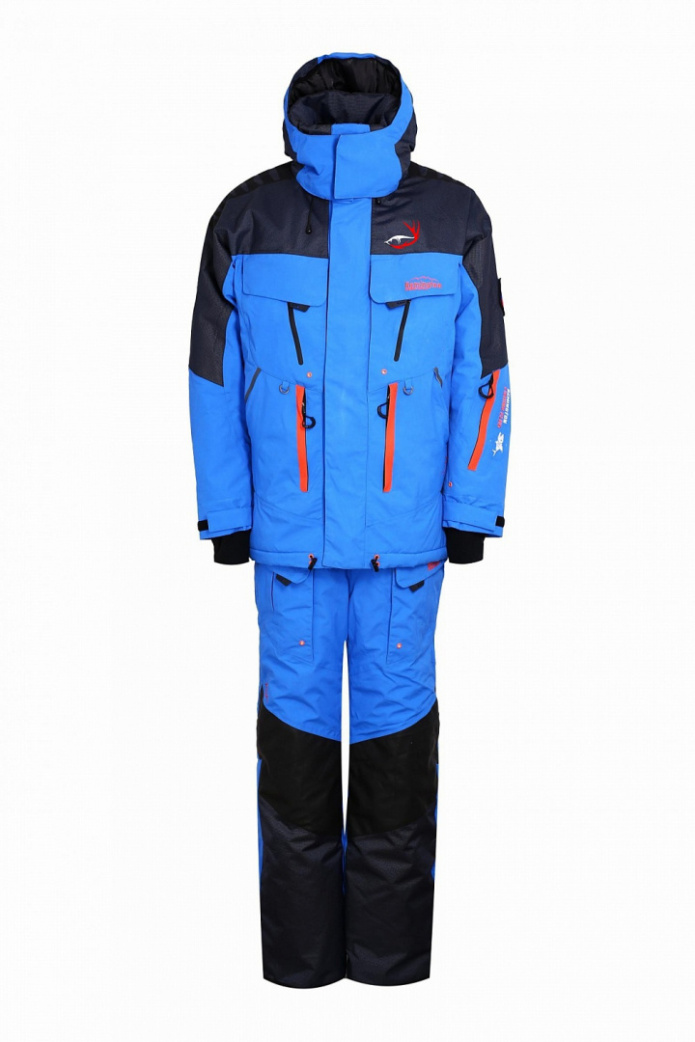 The model stands out with several elements. The cuffs of the sleeves are narrower and do not let the cold, rain, snow inside. Regulation is provided. The high collar protects the neck and part of the face from wind and rain.
The second part of the set is a jumpsuit. Wide pants due to their style do not restrict movement. In addition, it is convenient to fix on shoes.
The most important features of the set:
waterproof set

high vapor permeability

very warm suit

Pro-Heat

insulation

comfortable set for hunting

- does not restrict movements

set resistant to wind and low temperatures

comfortable pants with braces have a high waist, taking care of the insulation of the spine and belly

dungarees are equipped with an elastic band and adjustable braces

set resistant to mechanical damage and deformation

MEMBRANE Climatic Extreme material - ideal forall-weather fishing

noiseless set

lots of pockets

high collar with lining

breathable material - increased breathing capacity
typical professional fishing suit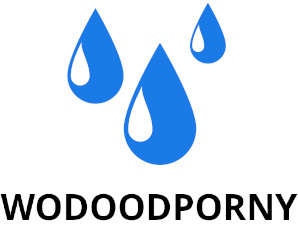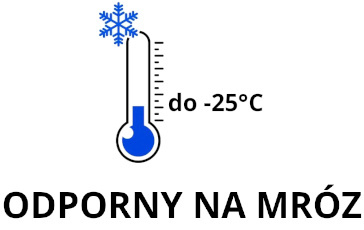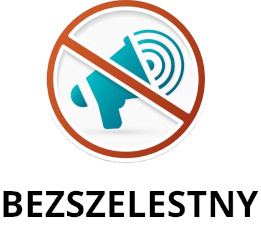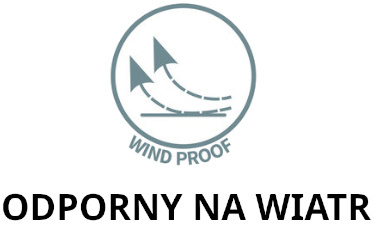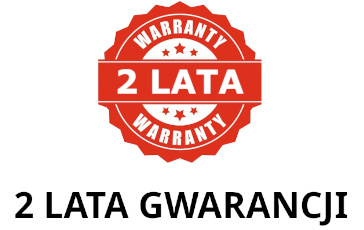 A set designedfor hunters and anglers.
The set may have a more universal application. It can be used in work for farmers, sellers and other people working in difficult weather conditions.
Available sizes:
46-48(S) fits height 176-190 cm 65 - 75 Kg
48-50(M) fits height 176-190 cm 78 - 83 Kg
50-52(L) fits height 176-190 cm 85 - 90 Kg
52-54(XL) fits height 176-190 cm 92 - 99 Kg
54-56(2XL) fits height 176-190 cm 100 - 120 Kg
56-58(3XL) fits height 180-196 cm 115 - 135 Kg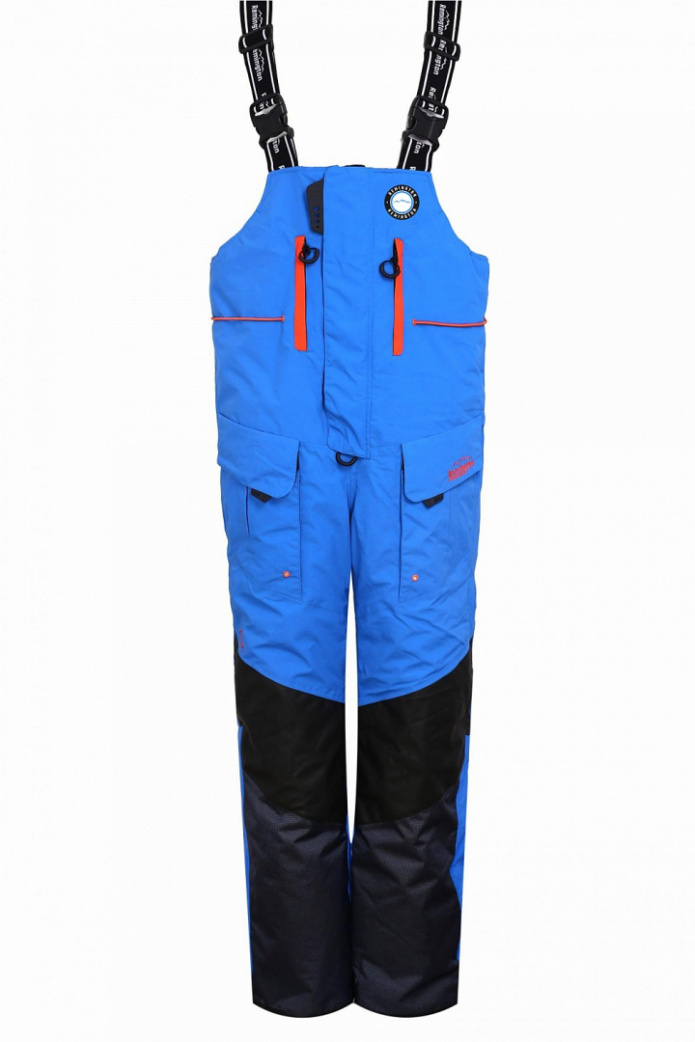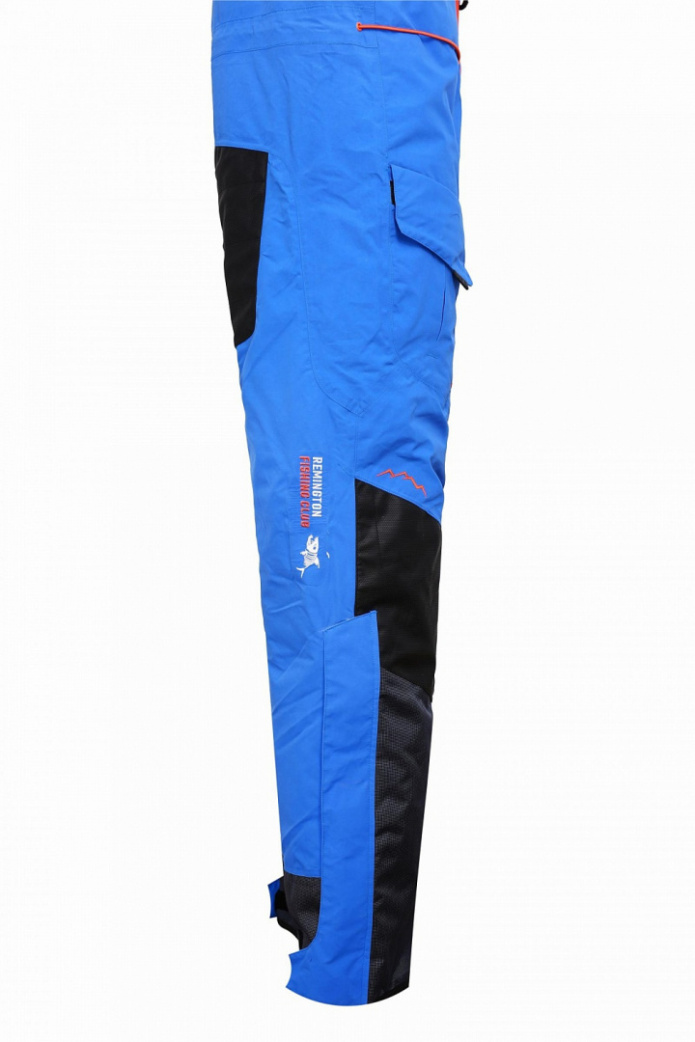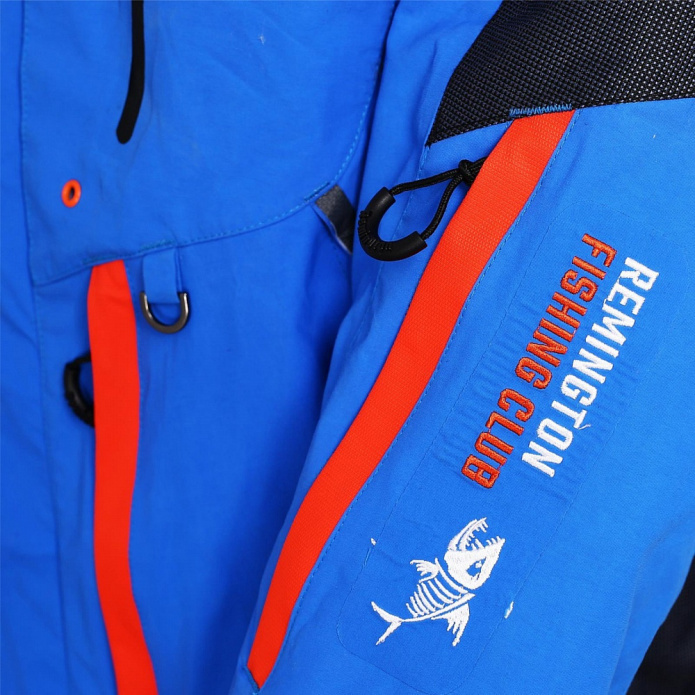 Kolory bardzo ładne, kombinezon solidny wszystko zgodne z opisem, szybka wysyłka. dziękuję.