General instructions for repair of soft PVC floating equipment
General instructions for the repair of soft PVC floating equipment

This manual describes how to repair and glue accessories to pontoons.
1. The bonding area must be cleaned of dirt, dried and degreased.
2. On a boat that is inflated, mark the area to be repaired with marker, paper tape, or attach a pre-made template.
3. Adhesive should be mixed with hardener in ratio 1:20. After mixing it should be used within 2-3 hours.
4. Apply glue in a thin layer to both surfaces and dry within 15-20 minutes.
5. Apply a second coat of glue and dry it.After drying, the glue should not stick to your fingers.
6. Place the glued parts together and remove the tape or template.
7. Using hot air, heat up the glued area evenly, being careful not to melt the glued parts.
8. Press the two glued objects carefully together using a roller with a handle or other smooth object.
9. If air bubbles or wrinkles form, reheat and roll out.
Attention:
All work should be carried out in a dry and well-ventilated room or outdoors in good weather. The optimum temperature for this work is 15 - 20 degrees Celsius. Do not use an open flame for heating, e.g. a gas burner. The equipment can be used 12 hours after bonding, but a 24-hour waiting period is recommended.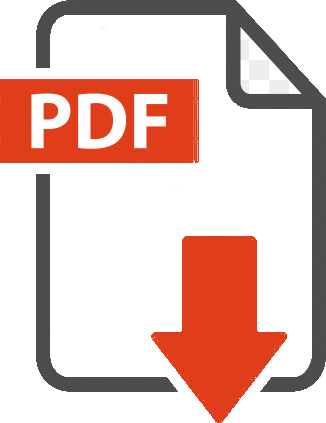 DOWNLOAD: General instructions for repair of soft PVC floating equipment

_______________________________________________________________________________________








Istruzioni generali per la riparazione dei galleggianti in PVC morbido

Istruzioni generali per la riparazione dei galleggianti in PVC morbido
Questo manuale descrive come riparare e incollare gli accessori ai pontoni.
1. L'area di incollaggio deve essere pulita dallo sporco, asciugata e sgrassata.
2. Sulla barca gonfiata, segnare l'area da riparare con un pennarello, un nastro di carta o attaccare una sagoma precedentemente preparata.
3. L'adesivo deve essere miscelato con l'indurente nel rapporto 1:20. Dopo la miscelazione, deve essere utilizzato entro 2-3 ore.
4. Applicare la colla in uno strato sottile su entrambe le superfici e asciugare entro 15-20 minuti.
5. Applicare un secondo strato di colla e asciugare.Dopo l'asciugatura, la colla non dovrebbe attaccarsi alle dita.
6. Posizionare le parti da incollare e rimuovere il nastro o la sagoma.
7. Usando l'aria calda, riscaldare l'area incollata in modo uniforme, facendo attenzione a non fondere le parti incollate.
8. Premere con attenzione i due oggetti incollati insieme usando un rullo con una maniglia o un altro oggetto liscio.
9. Se si formano bolle d'aria o rughe, riscaldare e stendere.
Attenzione:
Tutti i lavori devono essere eseguiti in una stanza asciutta e ben ventilata o all'aperto con il bel tempo. La temperatura ottimale per questo lavoro è di 15 - 20 °C. Non utilizzare una fiamma aperta per il riscaldamento, ad esempio un bruciatore a gas. L'attrezzatura può essere usata 12 ore dopo l'incollaggio, ma si raccomanda un periodo di attesa di 24 ore.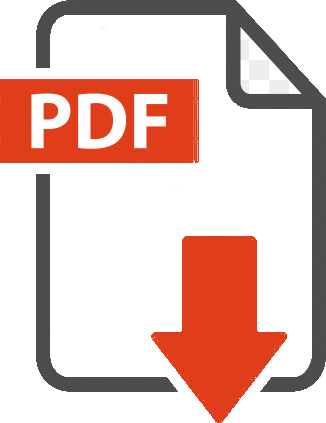 SCARICARE: Istruzioni generali per la riparazione dei galleggianti in PVC morbido



________________________________________________________________________________________________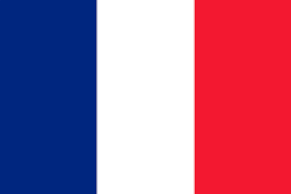 Instructions générales pour la réparation des équipements flottants en PVC souple

Ce manuel décrit comment réparer et coller les accessoires sur les pontons.
1. La zone de collage doit être nettoyée de toute saleté, séchée et dégraissée.
2. Sur le bateau gonflé, marquez la zone à réparer à l'aide d'un marqueur, de ruban adhésif en papier ou fixez un gabarit préalablement préparé.
3. L'adhésif doit être mélangé avec le durcisseur dans un rapport de 1:20. Après le mélange, il doit être utilisé dans les 2 à 3 heures..
4. Appliquez la colle en une fine couche sur les deux surfaces et laissez sécher dans les 15 à 20 minutes..
5. Appliquez une deuxième couche de colle et séchez-la. Après séchage, la colle ne doit pas coller aux doigts..
6. Placez les pièces à coller ensemble et retirez le ruban adhésif ou le gabarit.
7. À l'aide d'air chaud, chauffez uniformément la zone collée, en veillant à ne pas faire fondre les parties collées.
8. Pressez soigneusement les deux objets collés l'un contre l'autre à l'aide d'un rouleau à manche ou d'un autre objet lisse.
9. Si des bulles d'air ou des plis se forment, réchauffer et rouler.
Attention:
Tous les travaux doivent être effectués dans une pièce sèche et bien ventilée ou à l'extérieur par beau temps. La température optimale pour ces travaux est de 15 à 20 °C. N'utilisez pas de flamme nue pour le chauffage, par exemple un brûleur à gaz. L'équipement peut être utilisé 12 heures après le collage, mais il est recommandé d'attendre 24 heures.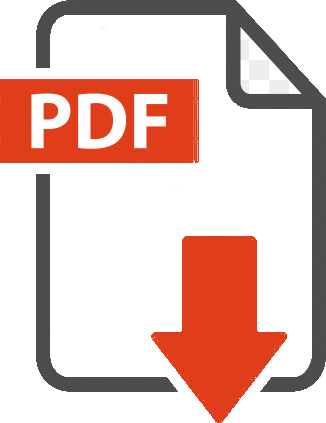 TÉLÉCHARGER: Instructions générales pour la réparation des équipements flottants en PVC souple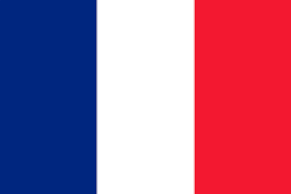 _________________________________________________________________________________________________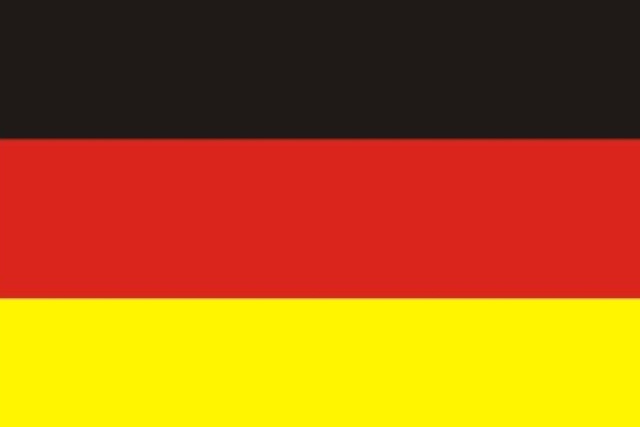 Allgemeine Anweisungen für die Reparatur von Schwimmkörpern aus Weich-PVC

Dieses Handbuch beschreibt die Reparatur und das Kleben von Zubehör an Pontons.
1. Die Klebestelle muss von Schmutz gereinigt, getrocknet und entfettet werden..
2. Markieren Sie auf dem aufgeblasenen Boot die zu reparierende Stelle mit einem Marker, Papierklebeband oder bringen Sie eine vorbereitete Schablone an..
3. Der Klebstoff wird mit dem Härter im Verhältnis 1:20 gemischt und sollte nach dem Mischen innerhalb von 2-3 Stunden verarbeitet werden.
4. Klebstoff in einer dünnen Schicht auf beide Oberflächen auftragen und innerhalb von 15-20 Minuten trocknen lassen.
5. Nach dem Trocknen sollte der Kleber nicht mehr an den Fingern kleben..
6. Legen Sie die zu verklebenden Teile zusammen und entfernen Sie das Klebeband oder die Schablone.
7. Erhitzen Sie die Klebestelle gleichmäßig mit Heißluft, wobei Sie darauf achten müssen, dass die geklebten Teile nicht schmelzen..
8. Drücken Sie die beiden geklebten Objekte vorsichtig mit einer Rolle mit Griff oder einem anderen glatten Gegenstand zusammen..
9. Wenn sich Luftblasen oder Falten bilden, erneut erhitzen und ausrollen.
Achtung:
Alle Arbeiten sollten in einem trockenen und gut belüfteten Raum oder bei gutem Wetter im Freien durchgeführt werden. Die optimale Temperatur für diese Arbeiten beträgt 15 - 20 °C. Verwenden Sie keine offene Flamme zum Heizen, z. B. einen Gasbrenner. Das Gerät kann 12 Stunden nach der Verklebung verwendet werden, es wird jedoch empfohlen, 24 Stunden zu warten.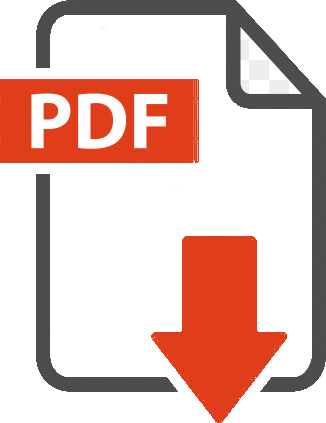 HERUNTERLADEN: Allgemeine Anweisungen für die Reparatur von Schwimmkörpern aus Weich-PVC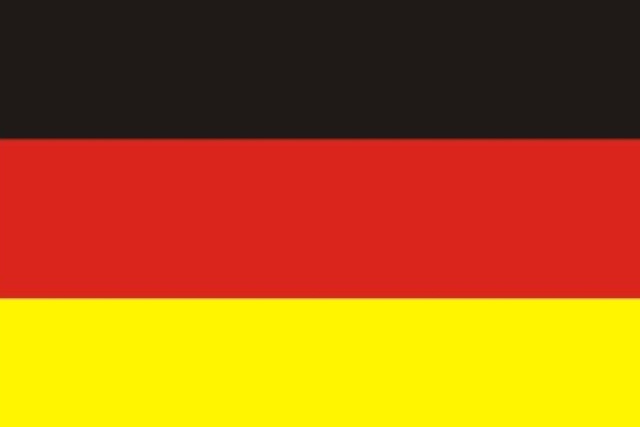 ___________________________________________________________________________________________________________







Instrucciones generales para la reparación de equipos flotantes de PVC blando

Este manual describe cómo reparar y pegar accesorios a los pontones.
1. La zona de adhesión debe limpiarse de suciedad, secarse y desengrasarse.
2. En la embarcación inflada, marque la zona a reparar con un rotulador, cinta adhesiva de papel o fije una plantilla previamente preparada.
3. El adhesivo debe mezclarse con el endurecedor en una proporción de 1:20. Tras la mezcla, debe utilizarse en un plazo de 2-3 horas.
4. Aplicar el pegamento en una capa fina en ambas superficies y secar en 15-20 minutos.
5. Aplique una segunda capa de pegamento y séquelo; una vez seco, el pegamento no debe pegarse a los dedos..
6. Coloque las piezas a pegar y retire la cinta o la plantilla.
7. Con aire caliente, calentar uniformemente la zona pegada, teniendo cuidado de no fundir las partes pegadas.
8. Presiona los dos objetos pegados con cuidado utilizando un rodillo con mango u otro objeto liso.
9. Si se forman burbujas de aire o arrugas, volver a calentar y extender.
Atención:
Todos los trabajos deben realizarse en una sala seca y bien ventilada o al aire libre con buen tiempo. La temperatura óptima para estos trabajos es de 15 a 20 °C. No utilice una llama abierta para calentar, por ejemplo, un quemador de gas. El equipo puede utilizarse 12 horas después de la adhesión, pero se recomienda un periodo de espera de 24 horas.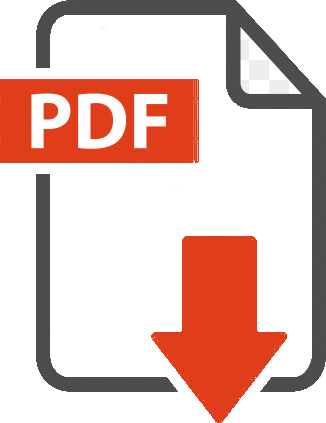 DESCARGAR: Instrucciones generales para la reparación de equipos flotantes de PVC blando



_________________________________________________________________________________________________________

Általános utasítások a lágy PVC úszóművek javításához

Ez a kézikönyv leírja, hogyan kell javítani és ragasztani a tartozékokat a pontonokhoz..
1. A ragasztási területet meg kell tisztítani a szennyeződésektől, meg kell szárítani és zsírtalanítani kell..
2. A felfújt hajón jelölje meg a javítandó területet filctollal, papírszalaggal vagy rögzítsen egy korábban elkészített sablont..
3. A ragasztót 1:20 arányban kell összekeverni a keményítővel. 2-3 órán belül fel kell használni.
4. Vékony rétegben vigyen fel ragasztót mindkét felületre, és 15-20 percen belül szárítsa meg.
5. Vigyen fel egy második réteg ragasztót, és szárítsa meg. Ha megszáradt, a ragasztó nem ragadhat az ujjaira.
6. Helyezze össze a ragasztott részeket, és távolítsa el a szalagot vagy a sablont.
7. Meleg levegővel egyenletesen melegítse fel a ragasztott területet, ügyelve arra, hogy a ragasztott részek ne olvadjanak meg.
8. Óvatosan nyomja össze a két ragasztott tárgyat egy nyeles henger vagy más sima tárgy segítségével.
9. Ha légbuborékok vagy ráncok képződnek, melegítsük újra és tekerjük ki..
Figyelem:
Minden munkát száraz és jól szellőző helyiségben vagy jó időjárás esetén a szabadban kell végezni. A munka optimális hőmérséklete 15-20 °C. Ne használjon nyílt lángot a fűtéshez, pl. gázégőt. A készülék a ragasztás után 12 órával használható, de ajánlott 24 órát várni.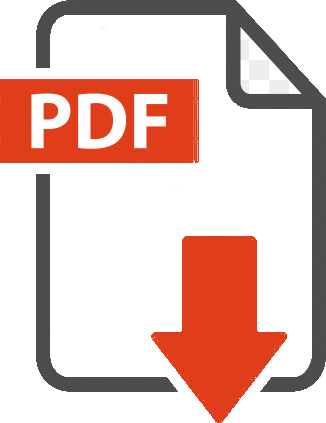 LETÖLTÉS: Általános utasítások a lágy PVC úszóművek javításához



__________________________________________________________________________________________________________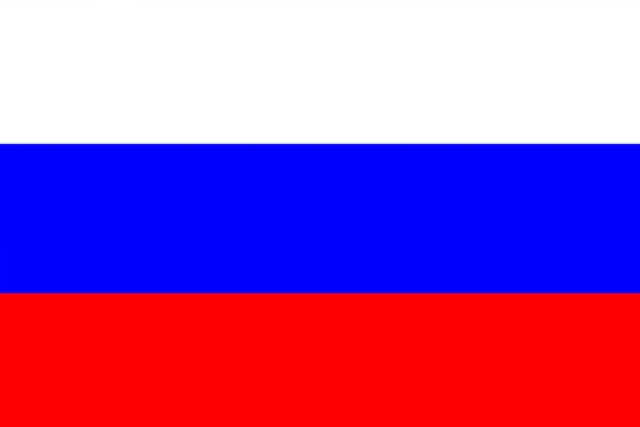 Общие инструкции по ремонту плавсредств из мягкого ПВХ

В данном руководстве описано, как ремонтировать и приклеивать аксессуары к понтонам.
1. Область склеивания должна быть очищена от грязи, высушена и обезжирена.
2. На надутой лодке обозначьте ремонтируемый участок маркером, бумажной лентой или приложите заранее подготовленный шаблон.
3. Клей следует смешивать с отвердителем в соотношении 1:20. После смешивания его следует использовать в течение 2-3 часов.
4. Нанесите клей тонким слоем на обе поверхности и высушите в течение 15-20 минут.
5. Нанесите второй слой клея и высушите его. После высыхания клей не должен прилипать к пальцам.
6. Поместите склеенные части вместе и удалите ленту или шаблон.
7. Используя горячий воздух, равномерно нагрейте склеенный участок, стараясь не расплавить склеенные детали.
8. Осторожно прижмите два склеенных предмета друг к другу с помощью валика с ручкой или другого гладкого предмета.
9. Если образуются воздушные пузыри или морщины, повторно подогрейте и раскатайте..
Внимание:
Все работы должны проводиться в сухом и хорошо проветриваемом помещении или на открытом воздухе в хорошую погоду. Оптимальная температура для проведения этих работ 15 - 20 °C. Не используйте для нагрева открытое пламя, например, газовую горелку. Оборудование можно использовать через 12 часов после склеивания, но рекомендуется подождать 24 часа.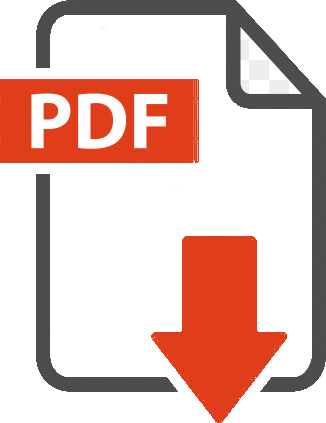 СКАЧАТЬ: Общие инструкции по ремонту плавсредств из мягкого ПВХ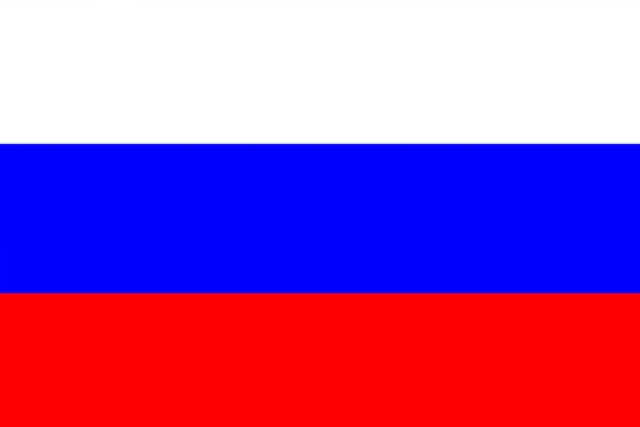 ______________________________________________________________________________________________