SOFTSHELL NORMAN SUIT CAMOTEC
| | |
| --- | --- |
| Shipping within | 24H |
| Shipping price | 89 |
Zadzwoń i zamów: 795244917 lub 577757706
Description

Reviews & ratings (1)
Features of the model:
Ergonomic cut. Fixing seams in places of the greatest loading. Ability to adjust the length, width, depth and completeness of the product. The hood is tactical with accentuated improved anatomy and with the ability to adjust the fullness, depth and volume, has a protective attic.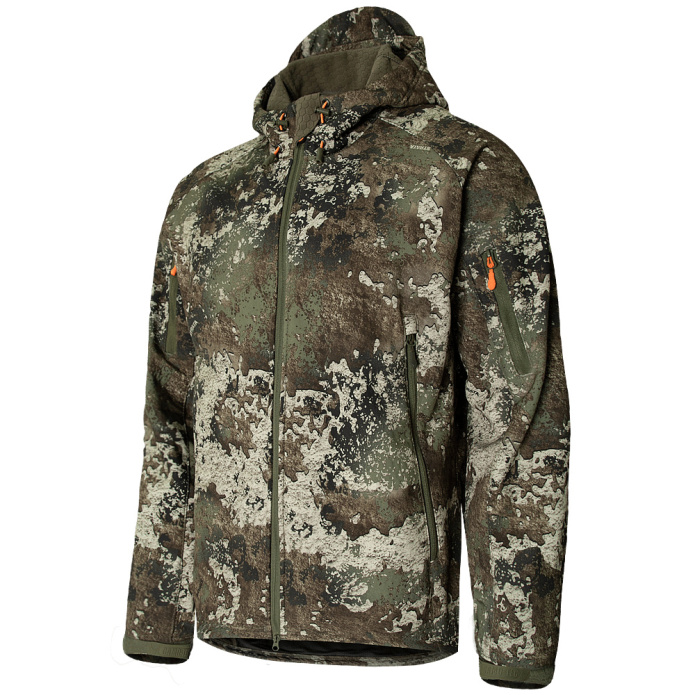 Jacket:
two roomy inside pockets; two large external, mortise pockets on the zipper with a Cool Mesh mesh; back pocket around the waist, three-dimensional, "through" with two holes with zippers and ventilation mesh Cool Mesh; sleeve pockets, comfortable and deep, with velcro velcro for insignia. Locking cuffs on the sleeves with Velcro fasteners using NewFix technology. The collar is inflated, ergonomic and comfortable. Central snake for convenience with two sliders. Snake runners with branded pullers on the tongues, to work with them in gloves or mittens. The bottom of the jacket is equipped with drawstrings with fasteners. Functional ventilation valve system for faster heat transfer with increased energy release during exercise or overheating. Protect your chin from pinching. Protective couplings for fixing sliders and protecting them from moisture.
Pants:
Exclusive cut developed by CamoTec based on tactical pants. Inflated, adaptive belt. Ergonomically modeled in the groin and knees. The volume and length of the pants are regulated by quick clamps at the bottom of the pants. Pockets: two front, mortise, oblique, with ventilation mesh Cool Mesh; two mortise, on a windproof fastener - "zippers" on hips; two back, unloading, volume, with a ventilating grid of Cool Mesh. They are fixed in the belt with two high-quality buttons. The hinges on the belt under the belt are additionally reinforced with fixing clips.
Additionally! In this model of the suit, in addition to a separate aesthetic accent, functionality has been added - a camouflage print pattern, as versatile as possible for use in any terrain. Ideal for hunters.
Fabric features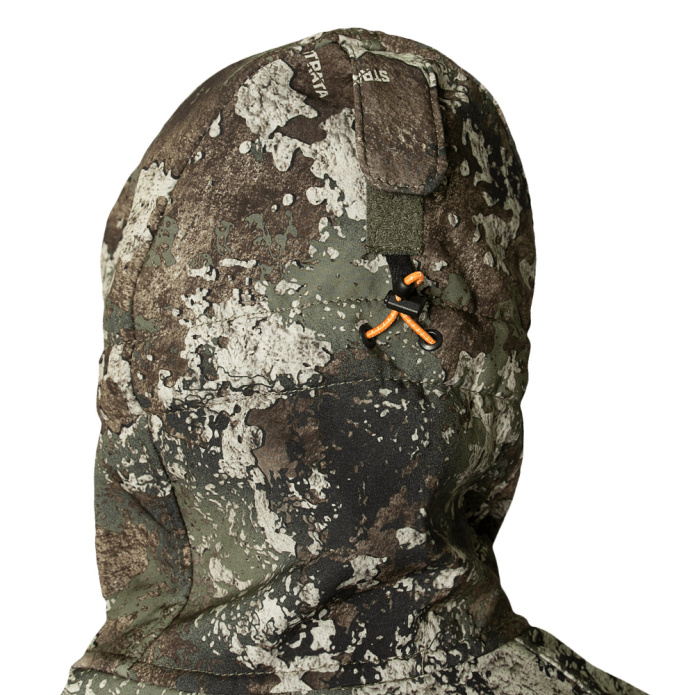 Three-layer, moisture and windproof:
The first layer - 4-way stretch, 100% polyester;
The second layer - TPU membrane film from the world leader DENSIN - Advanta,
5 000 g / m2 per day and WATERPROOF (W.P.R.) 10 000 mm. H2O JIS liter.
The third layer is micro fleece, elastic, hypoallergenic, soft to the touch and quite durable material.
Hygroscopicity - absorbs excess moisture, distributes and removes.
The highest level of consumption safety. Made with minimal impact on people and the environment. Responsible use within the environmental standard - Bluesign.
Furniture
Woojin accessories. All zippers are nylon, windproof, high quality. Reinforced COATS thread. Runners with "autolock" and with branded pullers.
FABRIC MATERIAL AND COMPOSITION
C-Tk. SoftShell, 100% polyester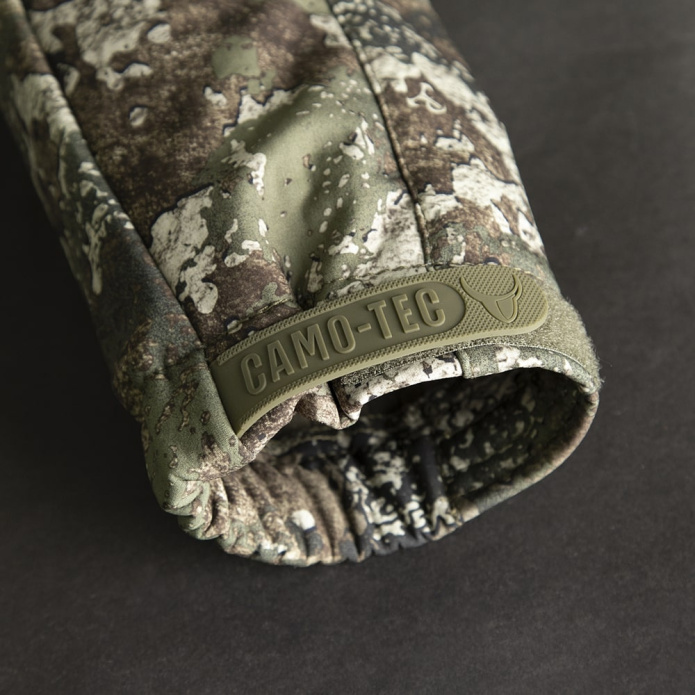 SEASONALITY
Autumn. Winter. Spring. The concept of layered dressing
PRODUCING COUNTRY
The model was developed and manufactured in Ukraine
APPLICATION
Hunting. Fishing. Hunting and forestry. Sports, tourism
COLOR
Norman
Produkt zgodny z opisem, starannie wykonany. Dziękuję !

k.szuca@wp.pl

(2021-03-15)

Recently viewed products

Other Customers also purchased

Similar products