Komplet Zimowy Remington Lifeguard kurtka + spodnie ogrodniczki do -25°C
777.00
-16%
650.00
By the end of the promotion left :
| | |
| --- | --- |
| Shipping within | 24 hours |
| Shipping price | 0 |
Zadzwoń i zamów: 795244917 lub 577757706
Description

Reviews & ratings (0)
Wysokiej jakości markowa odzież myśliwska i wędkarska importowana z Estonii produkowana z użyciem nowoczesnych technologii odzieży sportowej, myśliwskiej i wędkarskiej.
Zimowy

k

ombinezon / komplet wędkarski ratowniczy Remington

Pro Hunting Club składa się z kurtki i spodni.
Zimowy komplet wędkarski ratowniczy Remington Lifeguard charakteryzuje się przede wszystkim tym, że utrzymuje się na powierzchni wody jak spławik, podczas gdy użytkownik nie moknie.
Zimowy komplet wędkarski Remington uszyty jest z materiału typu MEMBRANA wykonanej w technologii Climatic Pro zapewniając ochronę przed wiatrem i warunkami atmosferycznymi. Dzięki absolutnej wiatroodporności i maksymalnej paroprzepuszczalności produkty z Climatic Pro dłużej zachowają komfort w każdych warunkach pogodowych i aktywności.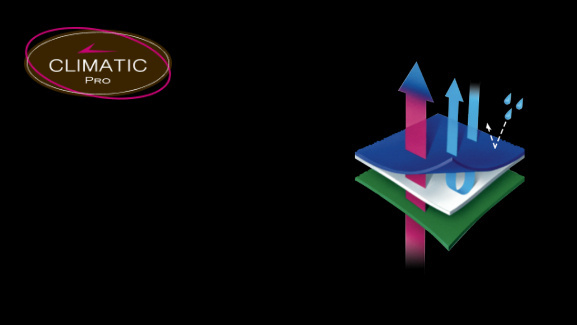 Komplet wędkarski ratowniczy Remington na rękawach górnej części posiada regulowane mankiety, które dopasujesz do parametrów swojej dłoni, dekolt ze ściągaczami również do regulacji. Daszek chroni twarz przed deszczem i śniegiem. Remington dba również o bezpieczeństwo. Kombinezon wędkarski wyposażony jest w elementy odblaskowe, gwizdek sygnalizacyjny oraz jasne akcenty kolorystyczne.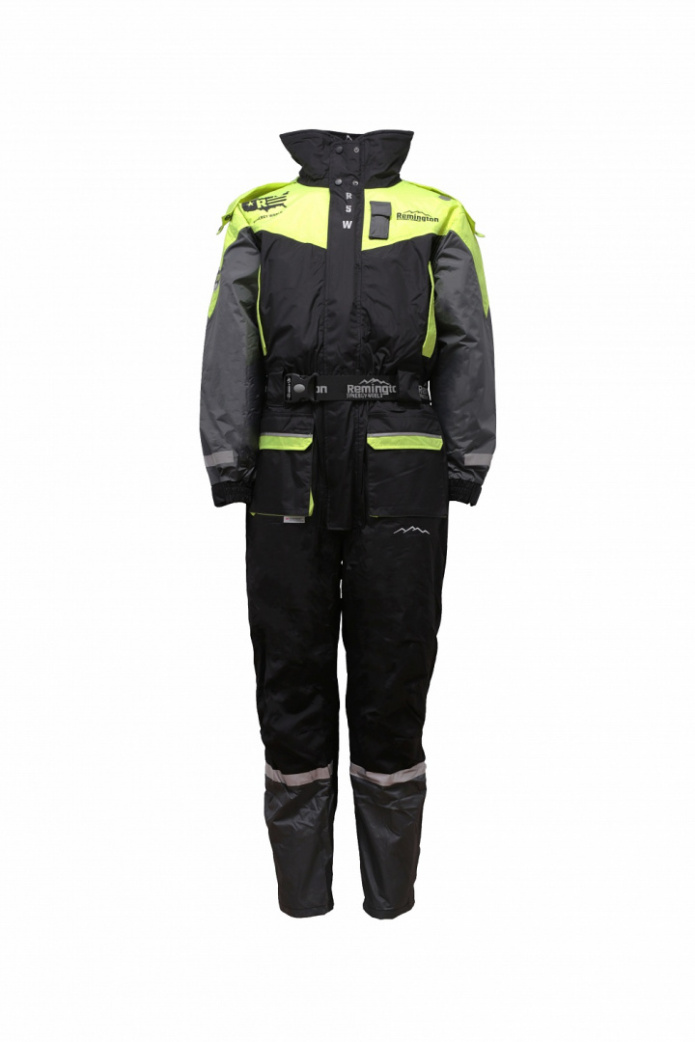 Najważniejsze cechy kompletu:
komplet wodoodporny

wysoka paroprzepuszczalność

komplet bardzo ciepły

komplet wygodny na polowanie

- nie krępuje ruchów

komplet odporny na wiatr i niskie temperatury

wygodne spodnie na szelkach posiadają wysoki stan dbając o ocieplenie kręgosłupa oraz brzucha

spodnie ogrodniczki wyposażone są w gumkę i regulowane szelki

komplet odporny na uszkodzenia mechaniczne i odkształcenia

materiał MEMBRANA Climatic Pro

- idealny do intensywnych aktywności na świeżym powietrzu tkj: wędkarstwo, ratownictwo itp. w każdych warunkach

komplet bezszelestny

dużo kieszeni

wysoki kołnierz z podszewką

materiał oddychający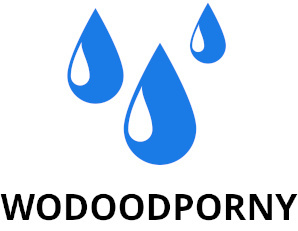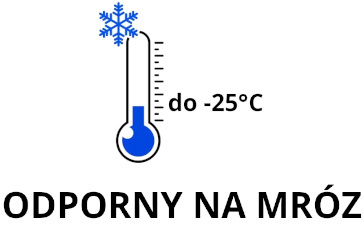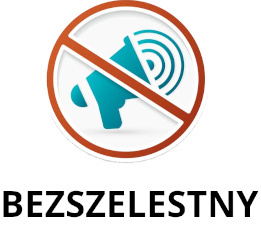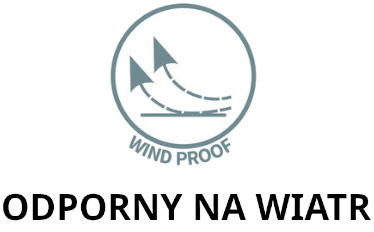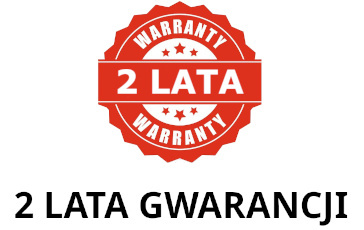 Komplet przeznaczony dla myśliwych i wędkarzy.
Zestaw może mieć bardziej uniwersalne zastosowanie. Wykorzystany może być w pracy dla rolników, sprzedawców i innych osób pracujących w trudnych warunkach atmosferycznych.
Dostępne rozmiary:
46-48(S) pasuje na wzrost 176-190 cm
48-50(M) pasuje na wzrost 176-190 cm
50-52(L) pasuje na wzrost 176-190 cm
52-54(XL) pasuje na wzrost 176-190 cm
54-56(2XL) pasuje na wzrost 176-190 cm
56-58(3XL) pasuje na wzrost 180-196 cm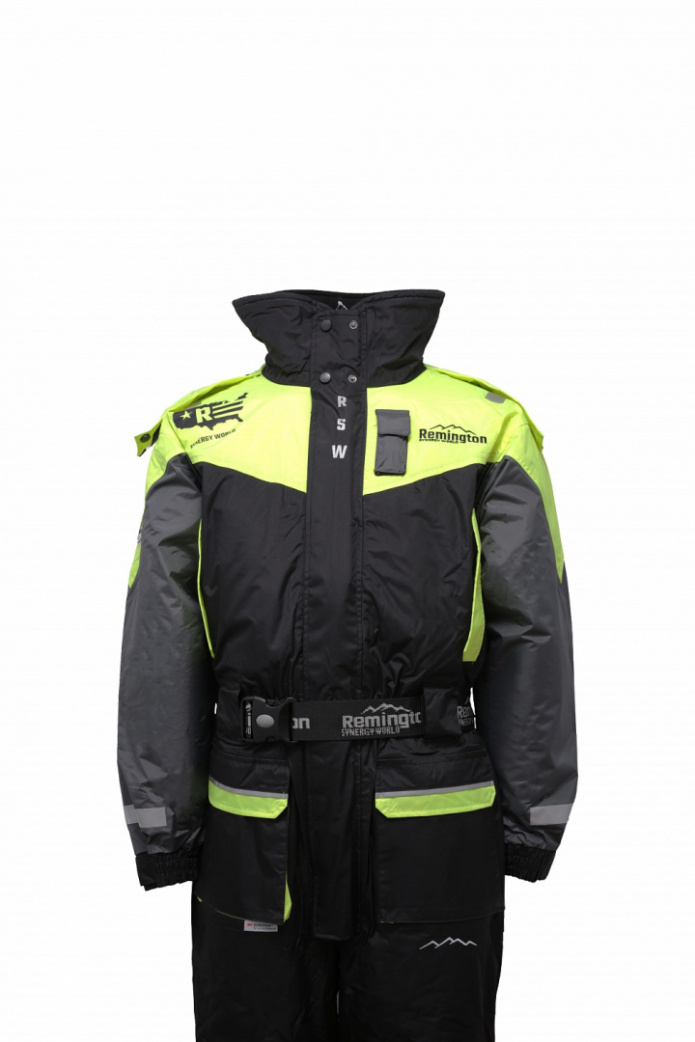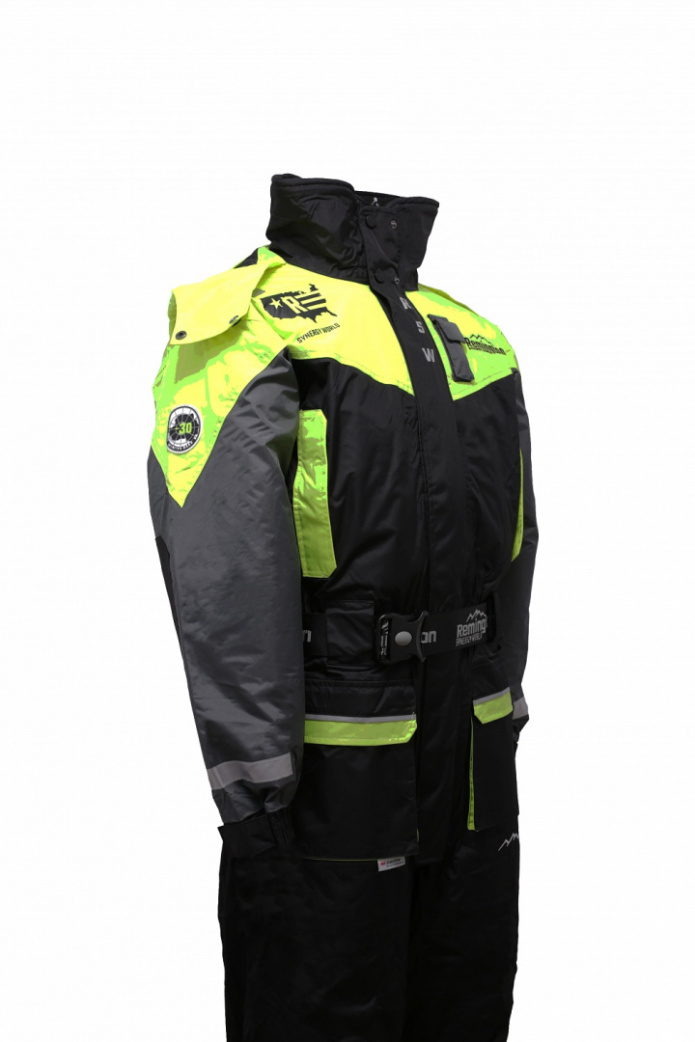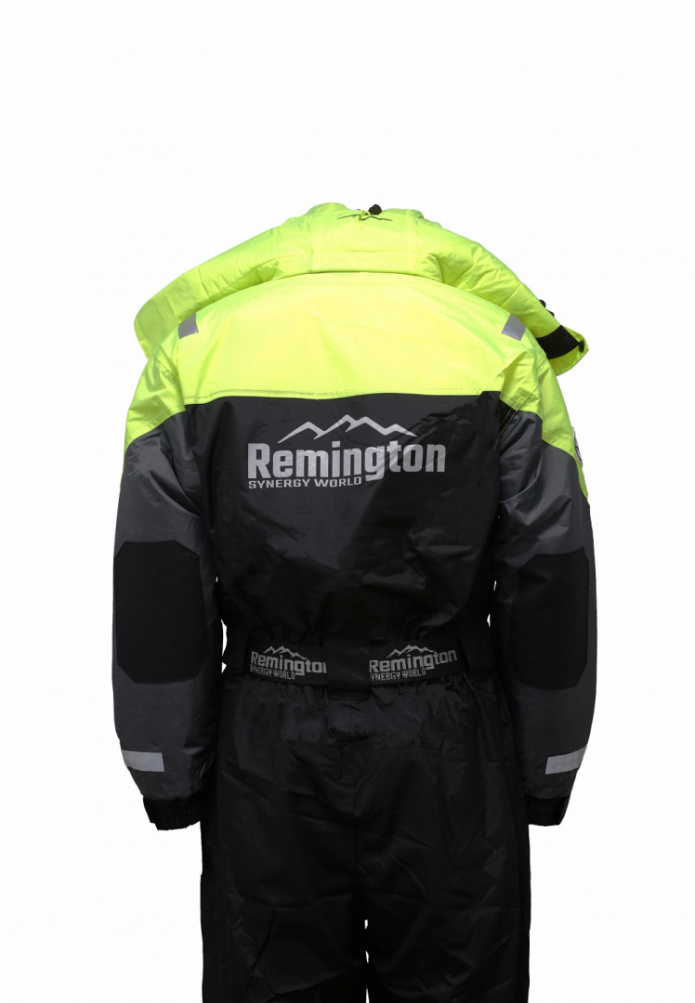 There is currently no comments or ratings for this product.

Recently viewed products

Other Customers also purchased

Similar products